Assiniboine Park Zoo 360° Aurora Borealis Theater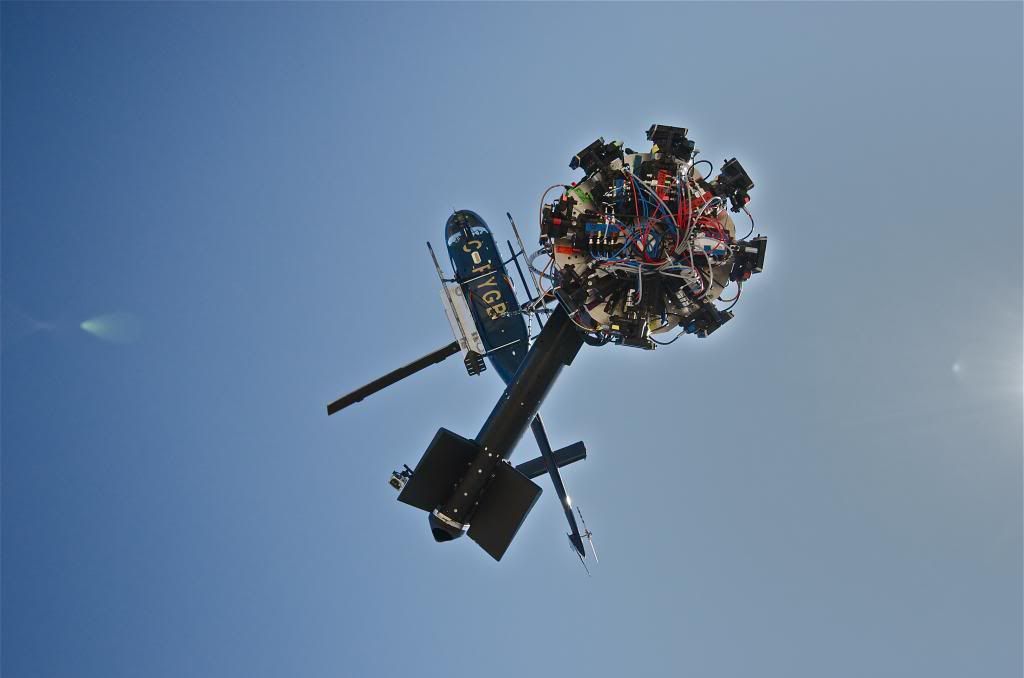 We are getting very excited as the 360° theater we have been working on is close to completion! The film now titled Rhythms of the North will be playing at the Assiniboine Park Zoo. It will be opening on July 3rd at noon as part of the Journey to Churchill exhibit.
---
Water is Life Outdoor Show, Philadelphia Zoo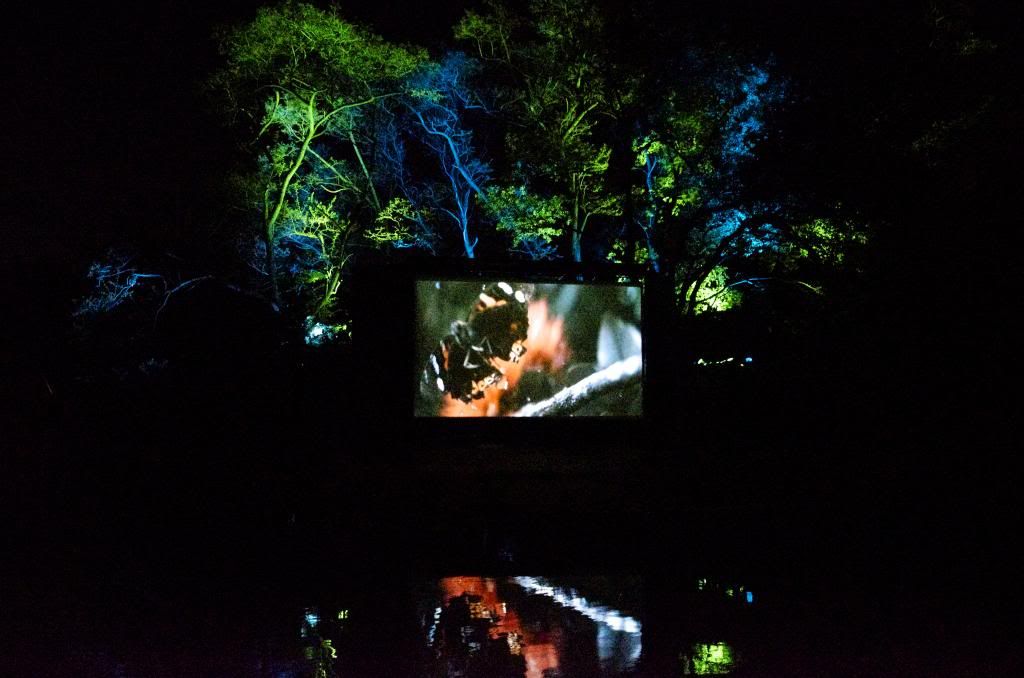 The outdoor show that we've been working hard on for Philadelphia Zoo is now completed! Our team worked very hard to leave another happy client with the development and installation of this immersive theater on Bird Island. This experience will provide an exciting night-time compliment to their daily operations.
---
Spring Conferences are here!
Our sales team is off to Seattle for this year's AAM's annual conference. Come visit us at booth 2518 to see what we have to show you!
---
Arctic Voices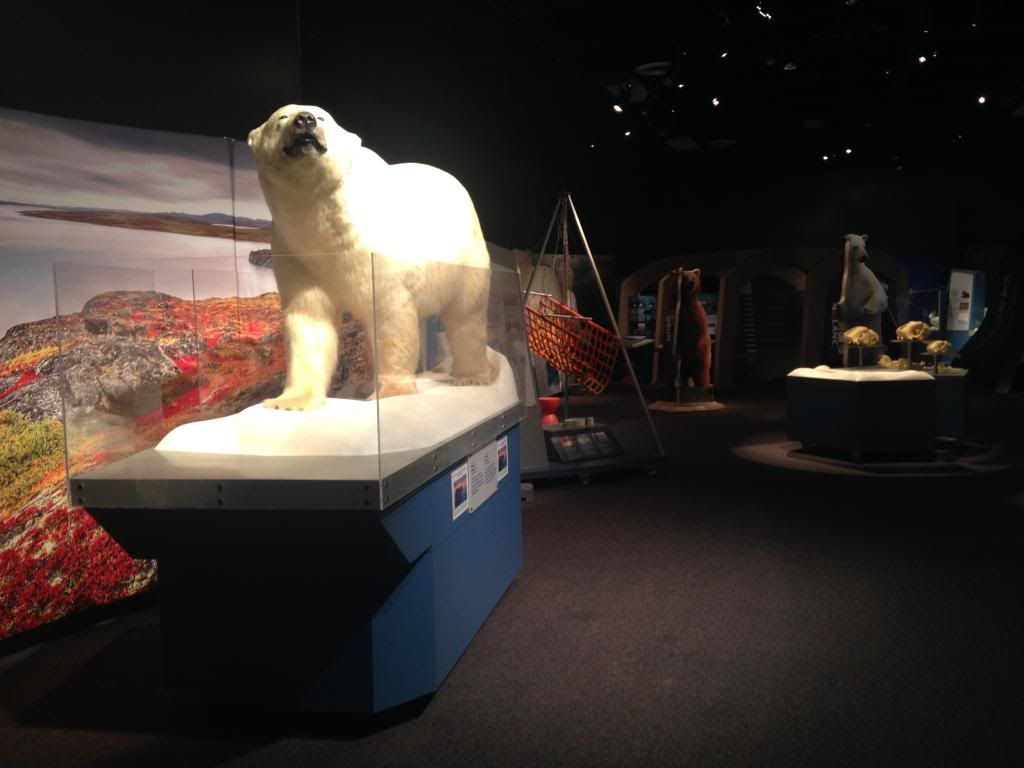 Our 10th travelling exhibit Arctic Voices is now open and we're very excited to share it with our guests and yours. It will be on display at Science North all summer before it starts touring across North America, and there are several spots still available on the upcoming tour to bring this exhibit to your center.
---
Wonders of the Arctic 3D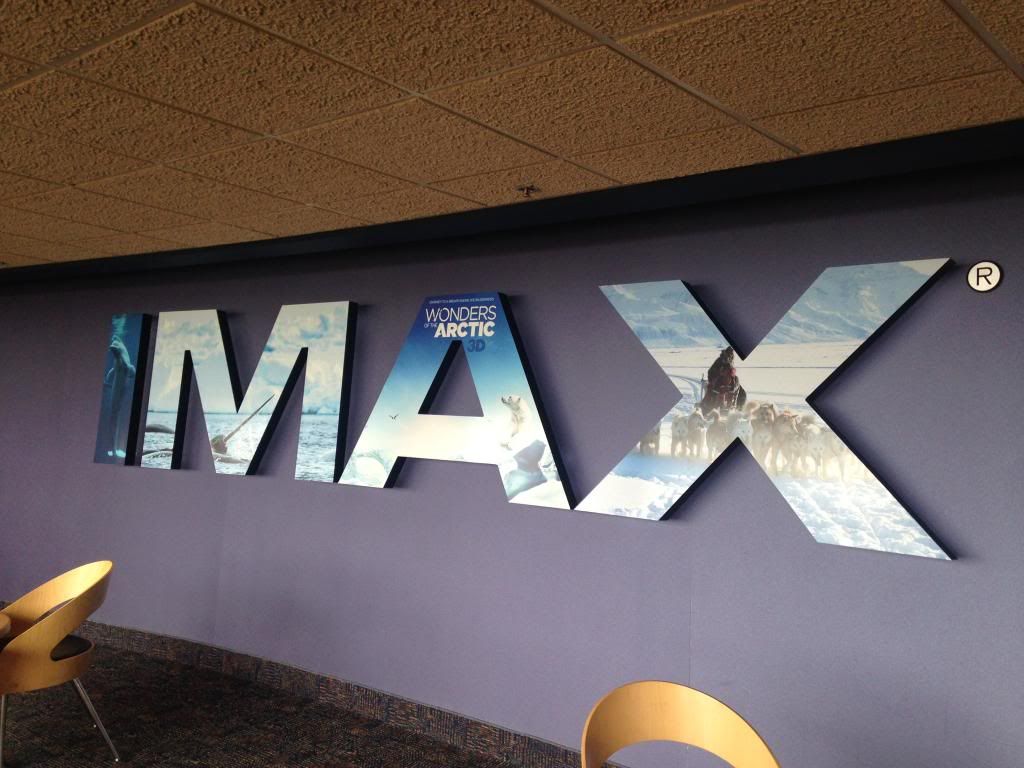 We are pleased to announce the premiere of the 5th IMAX film produced by Science North, Wonders of the Arctic 3D. Science North worked hard alongside Giant Screen Films and filmmaker David Lickley to produce this film. Check out showtimes here.
---
It's that time of year again! Fall conference season!
We will be exhibiting at ASTC's annual conference, we have some exciting new products to showcase, stop by booth #714 to chat. November sees us at IAAPA's annual conference with some fun products at our booth #2847.
---
Water is Life Outdoor Show, Philadelphia Zoo
Projected onto a screen perched atop Bird Island, we have combined breathtaking footage, custom soundscapes and scenic lighting to celebrate the important role water plays in both the lives of animals and humans alike. Set to open in Oct, 2013 make it one of your next destinations!
---
Aurora Borealis 360 degree theater, Journey to Churchill, Assiniboine Park Zoo
We are bringing to the table our most creative concept yet, a 360 degree theater titled Aurora Borealis Theater. Audiences will witness a feast of imagery in breathtaking HD views of a Journey to the North, its People, Land, Changes and Challenges.
---
Arctic Voices
This 5000-6,000 sq. ft. exhibition explores the unique nature of this Polar region, in particular how it is at the front line of climate change on our planet. Available for lease Winter 2015. Exhibit Brief here.